Our Process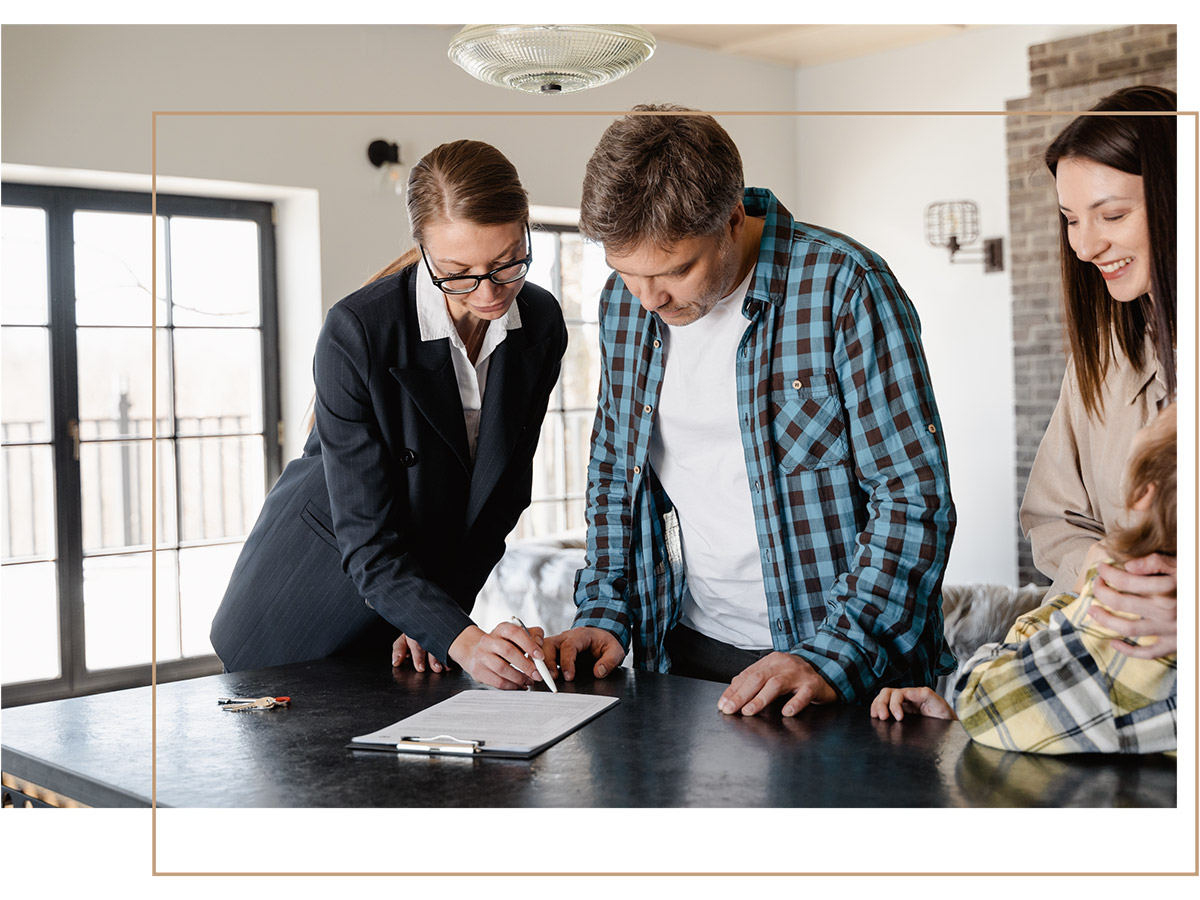 I

Acquisition

Whether you are an experienced real estate investor or just starting out, you should work with a team of end-to-end rental home service professionals that can help you succeed in the real estate market. Buy your next rental through us, and your first leasing fee is free!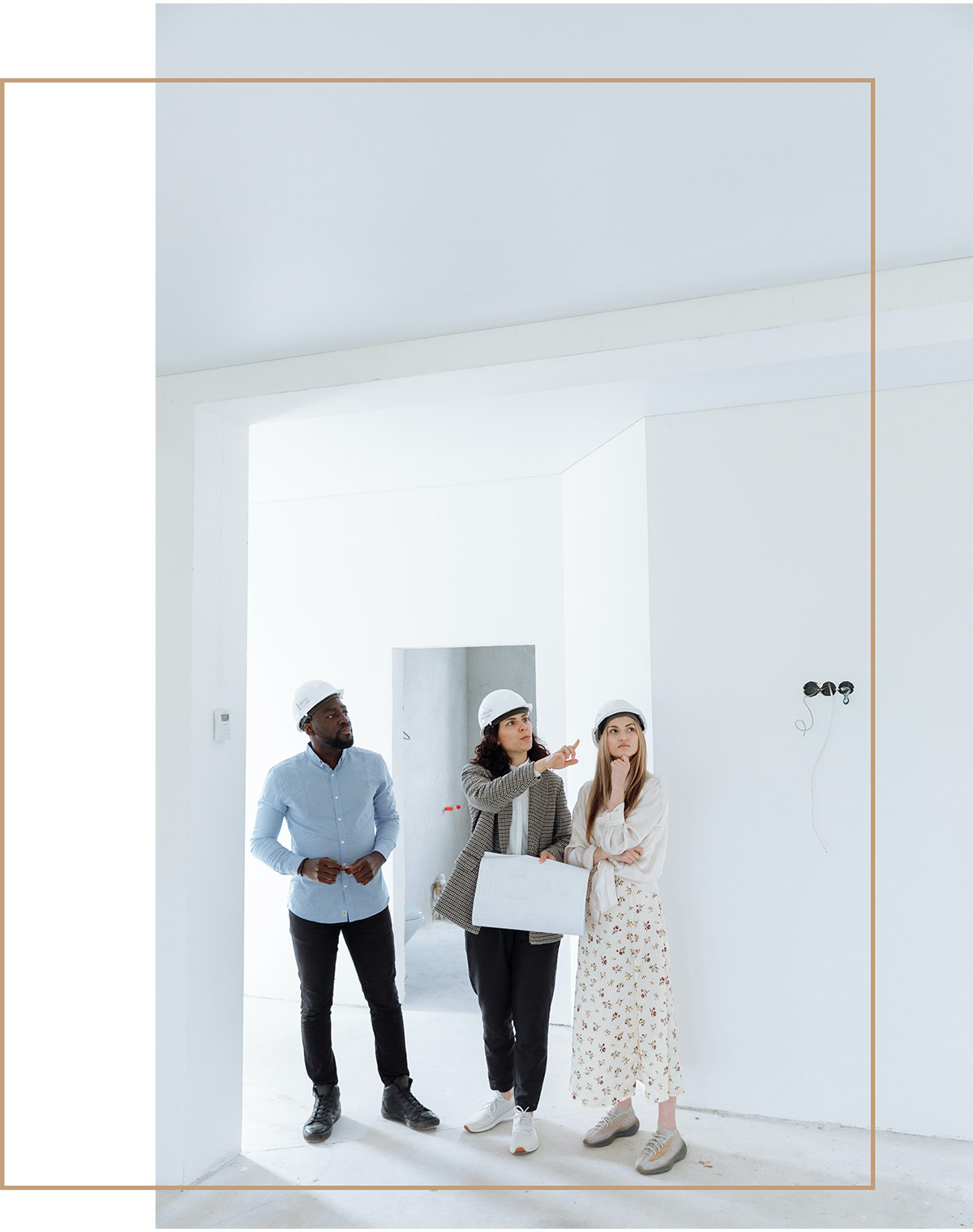 II

Renovation

Rest assured, our real estate experts will guide you on renovations that will improve the return on the investment of your home. We help you protect yourself and your investment property with our vetted contractors.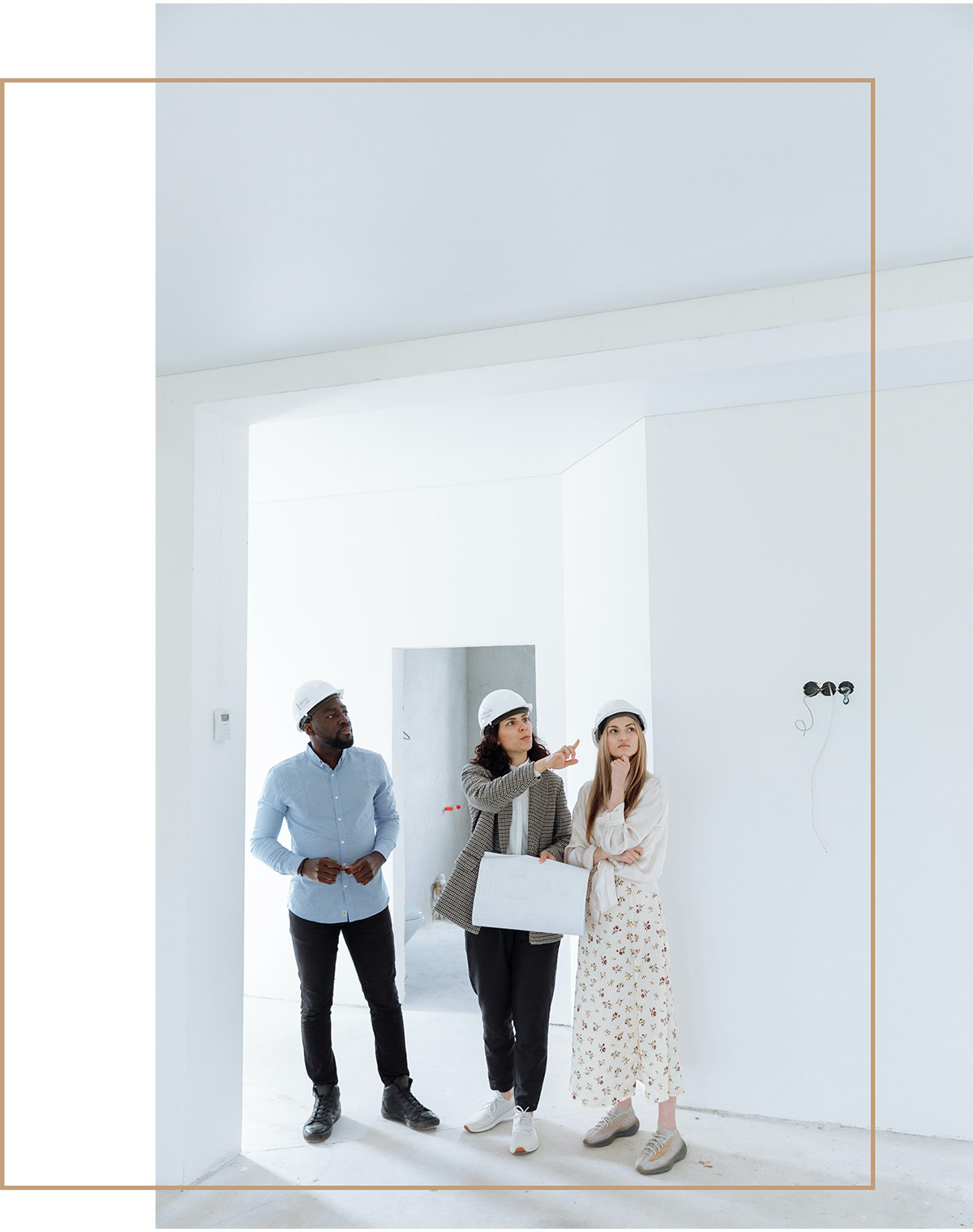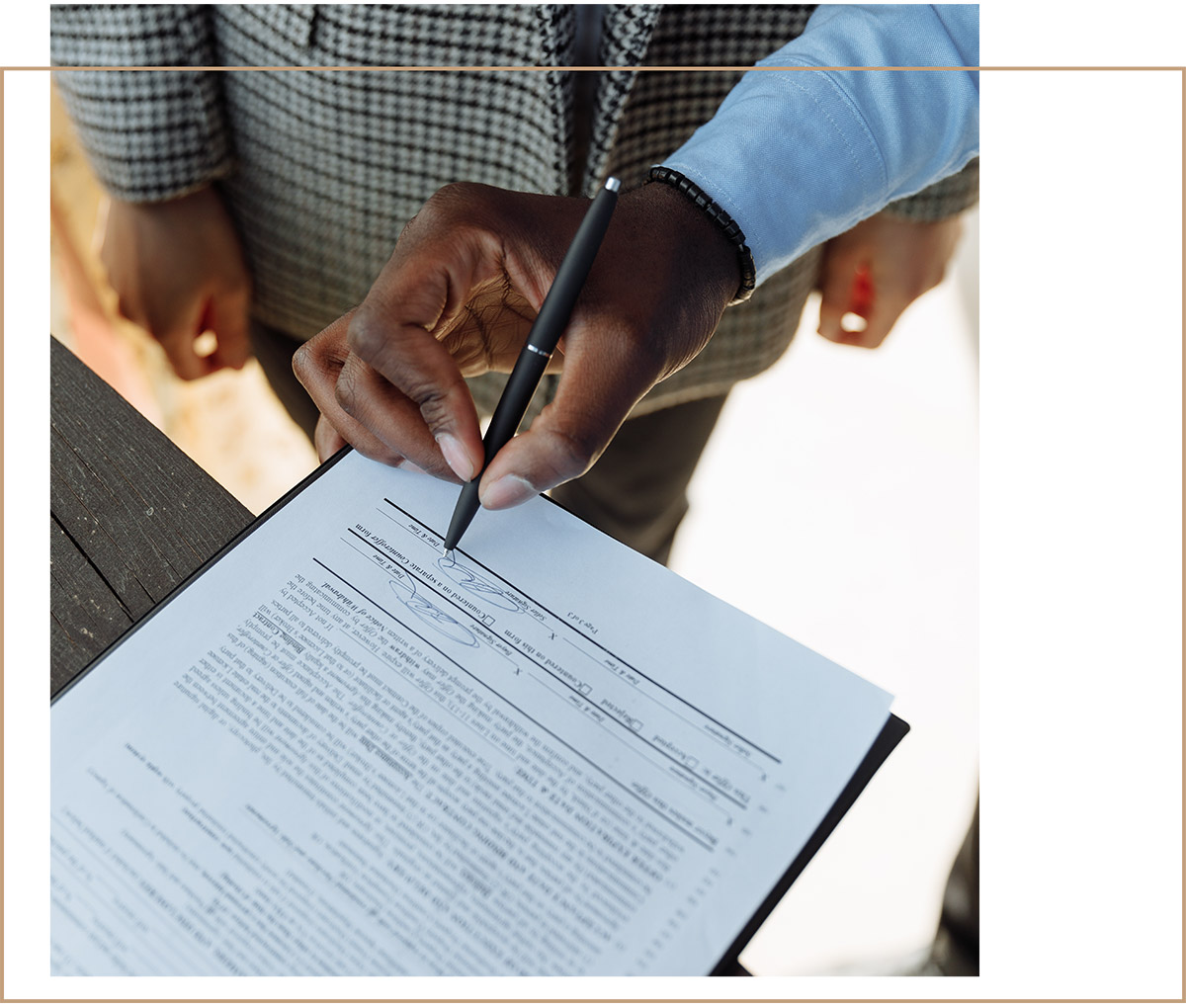 III

Leasing

Our end-to-end property leasing services include:
Advertise the property for rent
Take calls from prospective tenants
Show the property by appointment
Accept applications from prospects
Perform a detailed background check
Prepare the lease documents and addenda
Perform the move-in inspection with your new tenant
Collect the security deposit and first month's rent
Forward the lease, move-in inspection, and security deposit
IV

Management

At Excalibur Homes, we strive to make our property management services painless. For that reason, as a professional Atlanta property management group, we offer leasing property management services for investors and their rental properties. When you work with our organization to manage your investment properties, your assigned real estate manager is your PERSONAL SERVICE REPRESENTATIVE and will be tasked with coordinating with you directly regarding all the information about your rental property.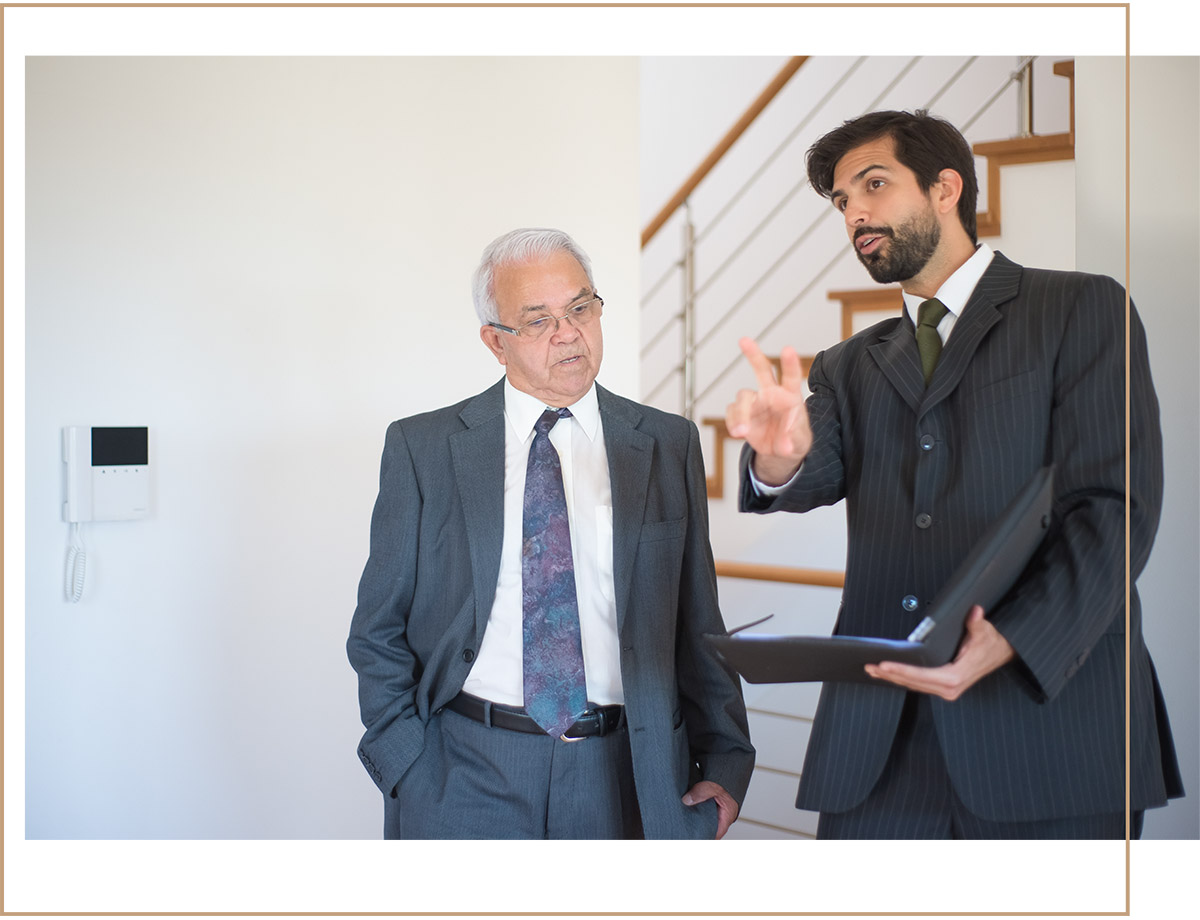 V

Selling

Our Georgia home-selling service gives you access to our professional realtors, who have years of experience and proven track records.
It is our job to guide you through the process of selling your home in Atlanta.
We want you to get top dollar for your home within your timeframe. We will help you through the challenges.
With our helpful home-selling tips and experience, you'll have an advantage over the competition in the real estate market.