Excalibur Homes, LLC provides leasing and property management services to the owners of residential property throughout the Metro Atlanta area.We also specialize in listing and selling residential property!
Excalibur home management has excelled as an Atlanta property management company. We have provided positive experiences to landlords, owners, and tenants with our strong work ethic and knowledgeable staff.
Our broker has owned and managed rental property since 1980, and our company has been in business since 1985. We currently manage over 8,000 homes Our experience will help you make better decisions about how to handle your property. We are actively involved with the National Association of Residential Property Managers (NARPM)® and the National Association of Realtors (NAR)®. We are one of the few companies that have been awarded the Certified Residential Management Company © designation.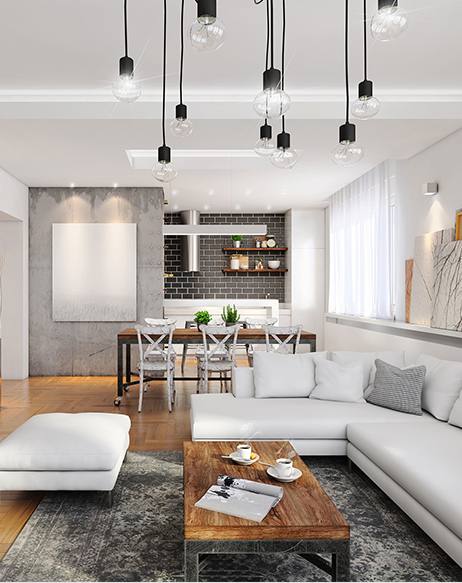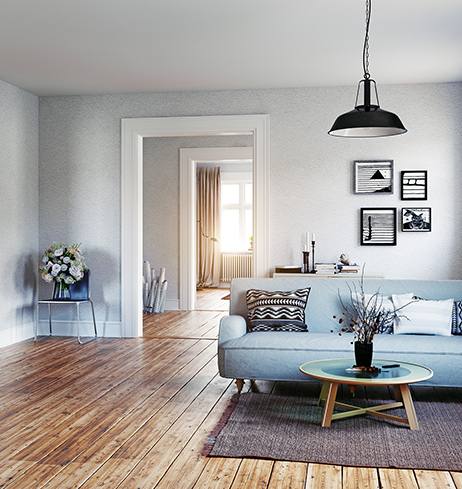 We provide and participate in training and continuing education relevant to our specialties. We teach classes and continue to learn about fair housing, mold, wrongful eviction, marketing, background checks, current market statistics, and trends that help us stay at the leading edge of our field.
Our expertise will help you maximize the return on investment you receive from your property.
Our clients can choose from several options, such as direct deposit and receiving statements via email, which enable them to tailor our services to their needs.
In summary, Excalibur offers excellent service! But don't take our word for it—check our references to see for yourself what others say about Excalibur.