Covid-19 has impacted our lives in various ways. People are forced to stay home, children can't go to school, hospitals have been fighting to keep everyone as healthy as possible during this time, and much more. However, the virus has also affected the economy. Some of the worst-hit are the restaurant, hospitality, travel, farming, and hospitality industries. Companies in these industries have had to lay off millions of workers all around the country.
When millions of people are out of work, this is impactful for the real estate market; rental properties more specifically. At Excalibur Homes, we always try to keep our clients and partners up-to-date on the current and future Atlanta real estate trends, so that they can back the best investments possible. If you are looking to invest in some rental properties at this time, we recommend putting your money in single-family rental properties.
As many are exiting the workforce, it may get more difficult for tenants to pay rent. While a large percentage of people have been able to continue to pay their rent, we suspect that this may change in the future. This with other factors, such as demographics, we suspect that single-family rental properties will become more desirable to tenants.
Some have speculated that multi-family properties will see a 6% NOI decline in 2021. For the next two to three years, single-family rental properties are predicted to outpace multi-family properties.
The recession and pandemic have had a less severe impact on the single-family rental market, which will allow landlords in this sector to retain most of the pricing power.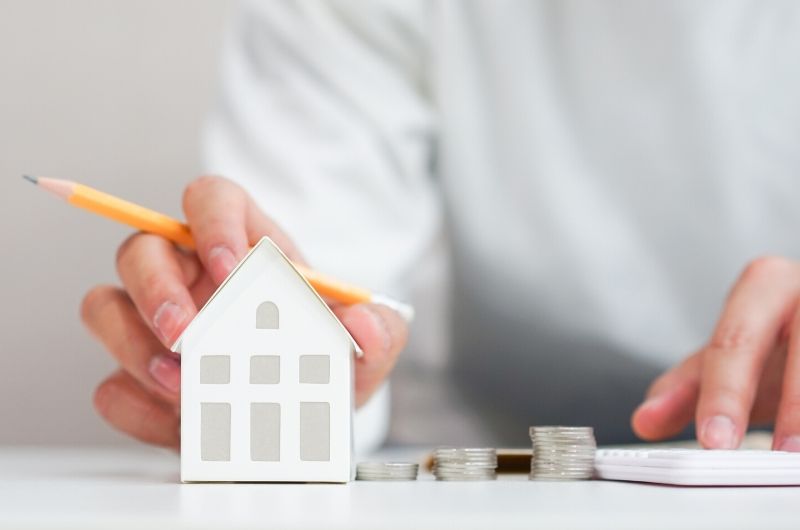 Contact Excalibur Homes for more information!